420 Sex Hookups @ 420Bangme.com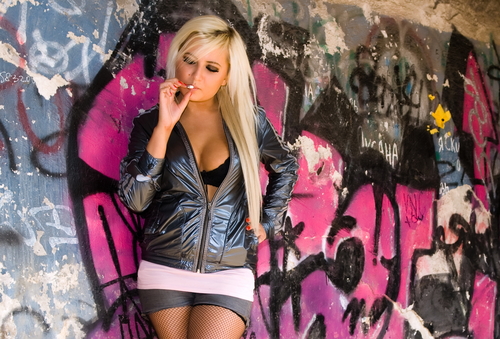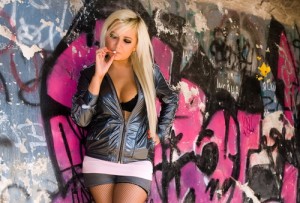 420 Sex Hookups – 420Bangme.com Is the hot new site for marijuana lovers. It's pretty simple to find 420 lovers for friendship, sex hookups or just to hang out and smoke a bowl. What's more awesome than hanging out with stoner friends. Stoner friends with benefits! That might be even better. 😉
With the recent legalizations of marijuana that is sweeping the world, we see everyone coming out and rallying for the stoners. We are proud of our hard-fought liberty to enjoy marijuana as our ancestors have for centuries. The tide of 420 discrimination against peaceful cannabis users is changing quickly now. This is the best time in history to be a marijuana enthusiast.
Pay attention and you can pick out the folks who smoke pot. Our cannabis pride is evident as we display it on bumper stickers, decals, t-shirts, caps and even socks. Marijuana lovers are all over the place and we're out and proud. 420 sex hookups has never been easier. We can generally be spotted in a room. And now… we have 420Bangme.com, the site, especially for 420 sex hookups. Keep rocking the 420 pride. Represent, resist tyranny and coexist in a world that accepts the freedom to partake in weed.
420BangMe Dating Profiles Are Free
If you're interested in meeting other 420 lovers for dating and smoke hookups then you are at the right place. What's better than smoking hot stoner buds with benefits! Hahaha, see what we did there? Start your stoner hookup adventure. Share some weed with your hot new 420 lovers. Just imagine the hot sex coupled with a passion for marijuana. Get started by looking at member profiles and perhaps create a profile of your own. Get started at 420BangMe.

420 Sex Hookups: Dating for Marijuana Lovers!
420BangMe.com was created by the 420 community for marijuana lovers. We love our weed and we love good times with others who share our passions. But 420BangMe is about more than sex hookups. Sure, you can find sex on our marijuana dating site, but you can also meet new stoner friends to hang out with. There is obviously a human social need to hang out with like-minded people, especially for those of us who appreciate marijuana. We have been ostracised long enough.
There is also a growing understanding that marijuana acts to enhance sex. All the more reason to hang out with 420 smoke buddies! This sexual awareness is spreading throughout the world. More and more 420 users are finding sexual arousal and orgasms are stronger when shared with other pot users. It makes sense for us to seek out 420 friends and lovers. Smoke out and hook up my friends!
Just to get you started, check out our smoking hot stoner babe videos.
How-To: 420BangMe Sex Hookups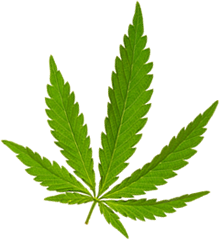 Let's face it. It can be difficult to meet your soul mate under the best of conditions. We're all busy. We all present a public persona that may not match our private personality. Most of us have a pretty small social circle with limited opportunities to meet that perfect lover. Heck, it can be difficult to even meet good friends. When we start talking about stoner friends the opportunities begin to shrink even more. It can be very difficult to meet the right people. We get it.
This is where 420BangMe.com comes in. Join 100% free to view the stoner photo profiles. Read their bios and then swap pics and messages with those you are interested in. Use our private messaging system to get to know each other. When you're ready you can exchange contact information and meet up in real life for 420 fun and perhaps for some good ol' loving. This is a great way to meet other marijuana lovers who appreciate weed just as much as you do. Once you meet up just chat a bit, share a joint and get to know each other in meaningful ways.
420BangMe.com provides 420 focused member profiles. Most are looking for sex hookups. Some are seeking romance. Others simply want the friendship and companionship of like-minded cannabis lovers. With this huge database of 420 dating profiles, you will find many potential new friends and lovers. Hit them up with a nice message. Share some photos. Chat online and get to know each other.  You'll begin to focus on those who interest you most. Before you know it you'll be lighting up with some hot stoner buddy!
420BangMe Friends
Here are some favorite 420BangMe friends. Networking with other marijuana-friendly sites benefits our entire culture.