About 420BangMe.com – What's Up?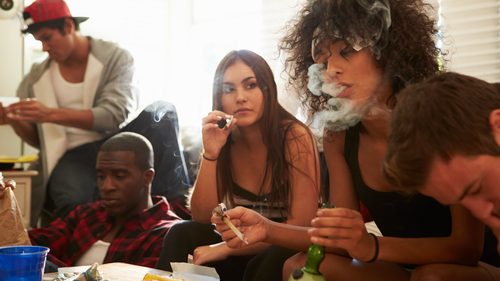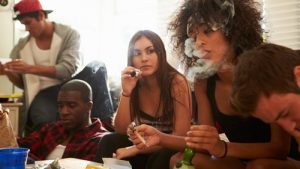 So what about 420BangMe.com? This site exists to support your freedom, your values and to facilitate introductions to other marijuana advocates for friendship or romance. We understand your need for a soulmate who is completely on your level. During your search for a soulmate, being human, you have needs, and those needs can be met while searching for the guy or girl you've always wanted.
We make it easy and fun to browse through our 420 profiles and find the types of people you're looking for. We always have you in mind! 420BangMe.com is an established business creating new and fun ways to find someone that you really connect with. Go ahead and light up, smoke some weed, get high and enjoy deeper relationships with others.
We really enjoy watching people connect and grow with each other the way we have grown as a business ourselves. Please share any comments you may have or your 420 dating success stories. Just contact us through our contact page.
420BangMe was created with stoners in mind. We also share the love of marijuana and believe in its healing powers. Organics and weed go hand in hand, why not stay healthy while having fun?
Go find new stoner friends and enjoy new romantic endeavors. We're here to support you all the way!