States in the USA with legal Recreational Marijuana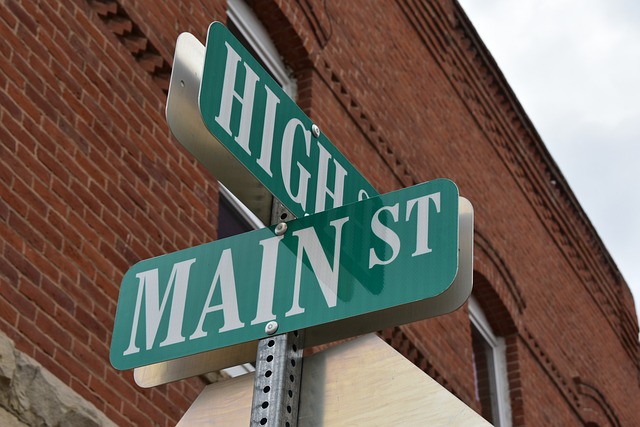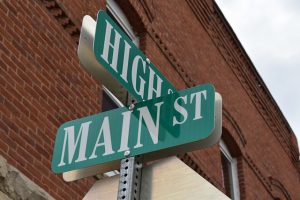 View our list of state in the USA with legal recreational marijuana. These are the easiest States to find locals to smoke, hang out with and to hookup with other 420 users. Luckily the list of states is growing each election and soon the entire country will embrace true freedom of being yourself and having fun. There's nothing more exciting then being able to be free to casually meet up and smoke and connect and possibly hook up with somebody who also smokes weed. So in this article, you will learn of the best places to live or to visit to legally meet others and smoke with.
Recreational Marijuana in 19 States
Recreational marijuana is legal in 19 states in America. On Election Day in 2012, voters in Colorado made the right decision and approved a ballot initiative to legalize the recreational use and sale of cannabis. Making the state the first in the U.S. to do so and changing our country for the better! Since then Colorado is one of the best places for singles to meet and have fun and this is definitely a big reason behind that fact.
Eighteen other states would follow along; Washington, D.C., and Guam would go on to legalize Marijuana in the next 10 years as well! The pot smoking hookup scene has been growing steadily ever since. Not only does smoking pot make sex way more enjoyable, it also helps the overall economy in those states!
States where recreational marijuana is legal:
These states have some of the best sex in the country as well 😉
List of States That Have Legalized Recreational Marijuana
Colorado
Washington
Alaska
Oregon
Washington, D.C.
California
Maine
Massachusetts
Nevada
Michigan
Vermont
Guam
Illinois
Arizona
Montana
New Jersey
New York
Virginia
New Mexico
Connecticut
Rhode Island
Maryland
Missouri
Support for marijuana legalization has become mainstream, so more states will follow and finding pot hookups that are carefree and legal is going to be a whole lot easier.