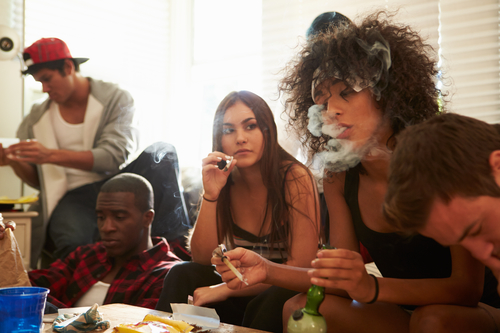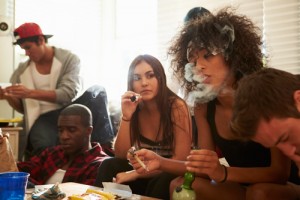 Have fun reading all the article we post. Our goal in life is to be free, have fun and enjoy the moment we're in.
We love writing articles so have a good read, a good laugh and support your local 420 scene!
Local 420 Profiles – Meet Sexy Stoners Today!